SSK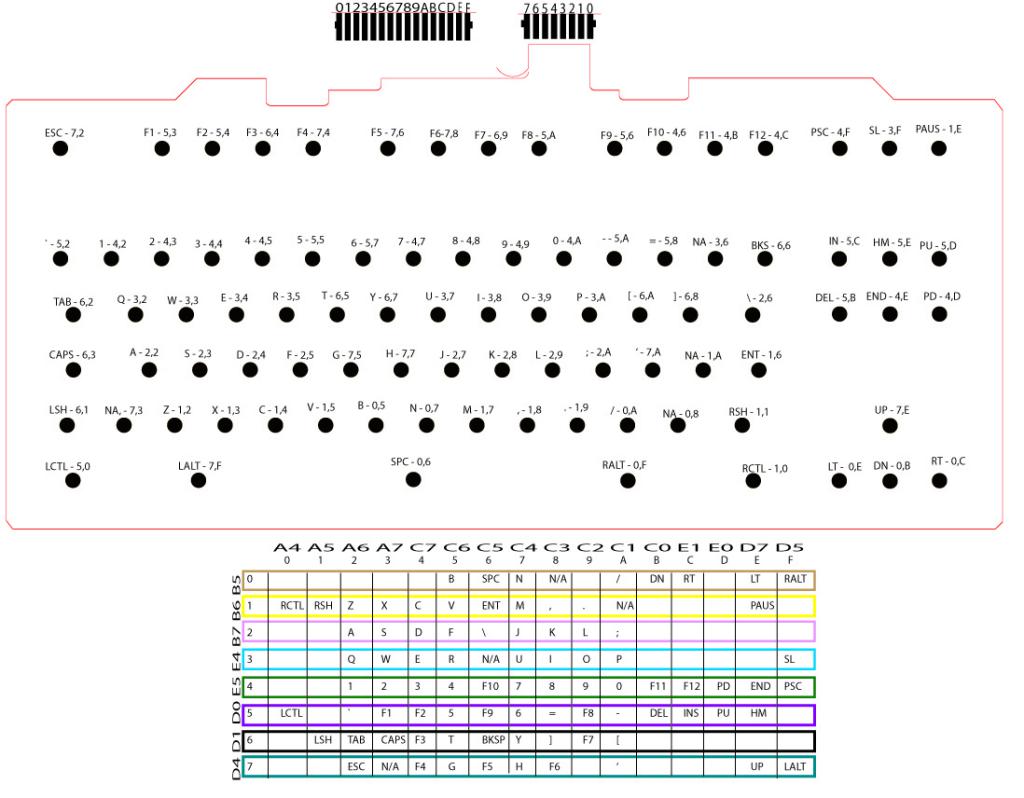 Enhanced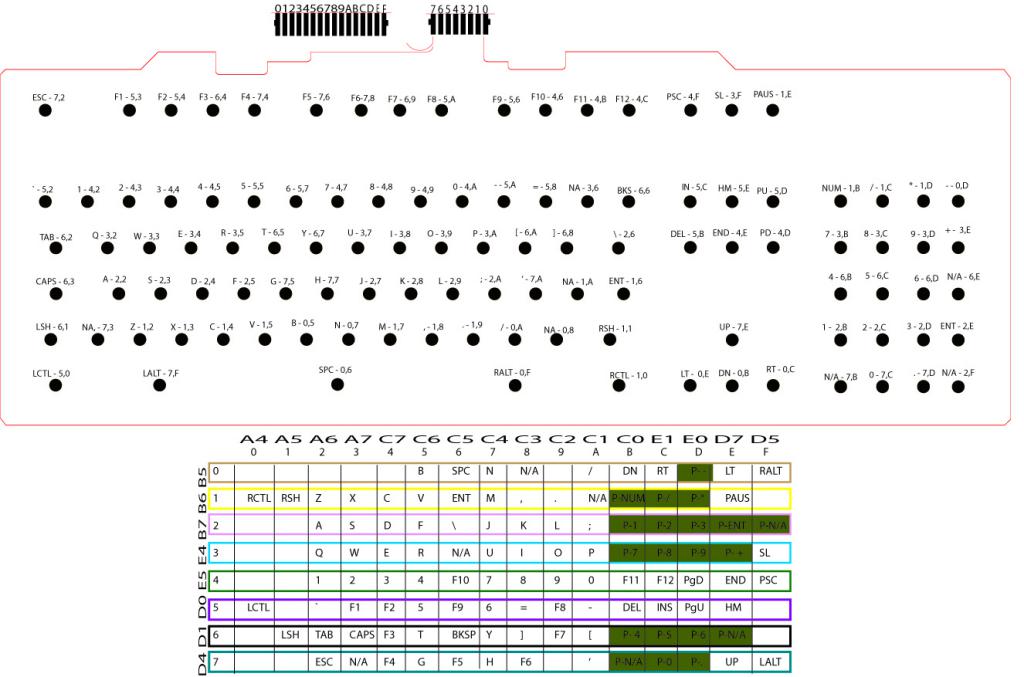 122 Key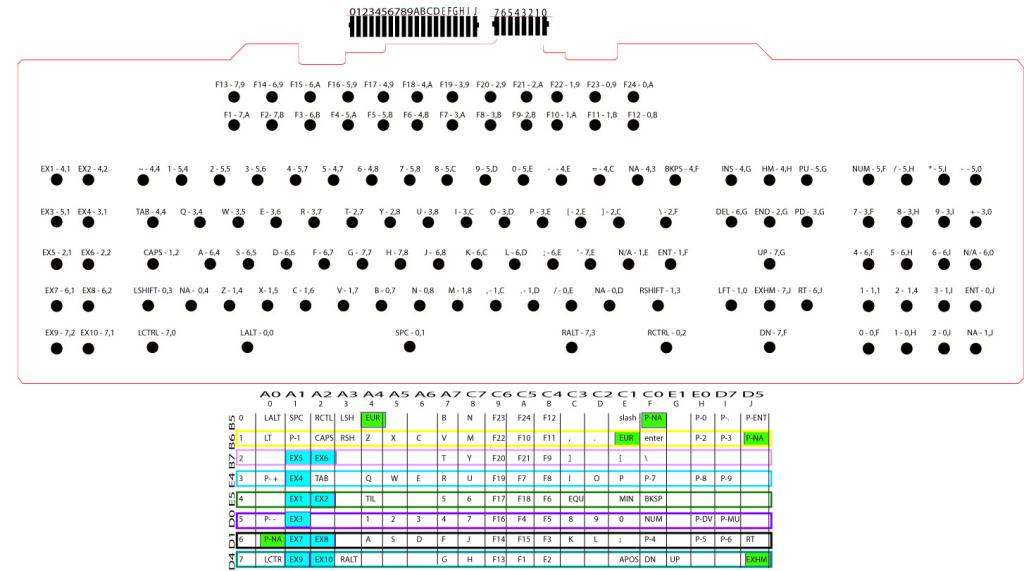 TMK Firmware Keyboard Directories:
TMK Hex Files:
DFU Bootloader mode in TMK is started by pressing Left Shift, Right Control, and Pause.
101/102 Key Variants:
Soarer's Controller Config Files:
Note – Soarer's Controller and Converter are two different packages with different tools. The tools included with Converter will not work with these configs, you have to use Controller.
Removing the grounding wire from the stock controller.
You'll find it rather difficult to remove, even to the point of potentially damaging the stock controller, if you just try to wiggle it loose. My recommendation is to use a small flat head screwdriver and pry out the locking tab as such: