Category Archives: Classic Computing Corner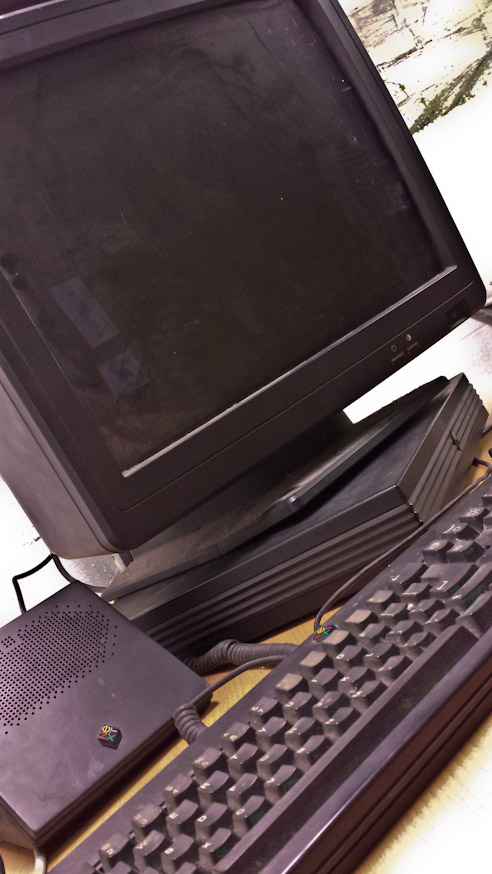 Figure I'll start the Classic Computing Corner with my most recent acquisition that I'm super excited about. A friend generously gave me this beautifully dirty sweet machine!
Runs and boots into NeXTSTEP 3.3. Had to reset the root password which was super simple – boot into single user mode, start some services, and run passwd.
Once I get some other work done I'll be looking forward to spending some time on it!
THANKS SHAWN FOR RISKING INJURY TO TRANSPORT THIS FANTASTIC MACHINE AND ITS BEHEMOTH MONITOR TO ME! 😛